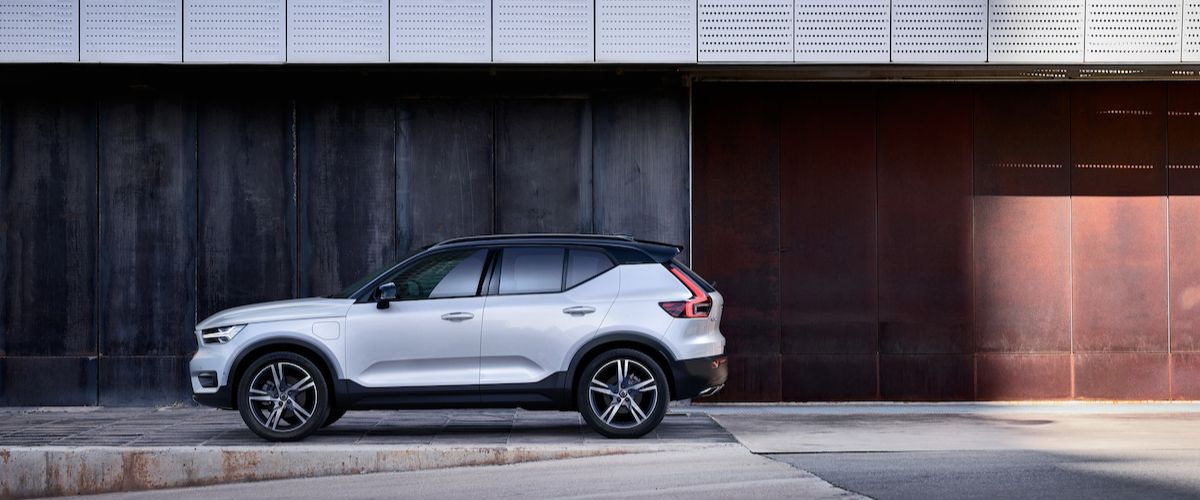 We Will Show You What Makes the Volvo XC40 Special
Our dealership in Barrington, IL has had the opportunity to bring many celebrated models to this community and in the hands of the right people. Now, we are happy to do that again by pointing out some features that make the new Volvo XC40 such a special vehicle and why we think you should give it a chance.
Performance
One of the first things we'd like to talk about is the T4 engine. This comes standard on the XC40 SUV, and it is a powerful performer that can give you up to 187 horsepower allowing you to get wherever your heart desires in Hoffman Estates, IL or beyond.
You may also enjoy the stop/start technology built into the engine. This technology allows the engine to turn off whenever you stop the vehicle. The vehicle will immediately start back up when you press on the gas pedal. You no longer have to worry about wasting gas when you are idling because this feature promotes engine longevity and fuel efficiency.
The vehicle's impressive performance is due to several factors, like the engine's turbo features that make it quite responsive. The low engine weight also makes the car much easier to handle as well.