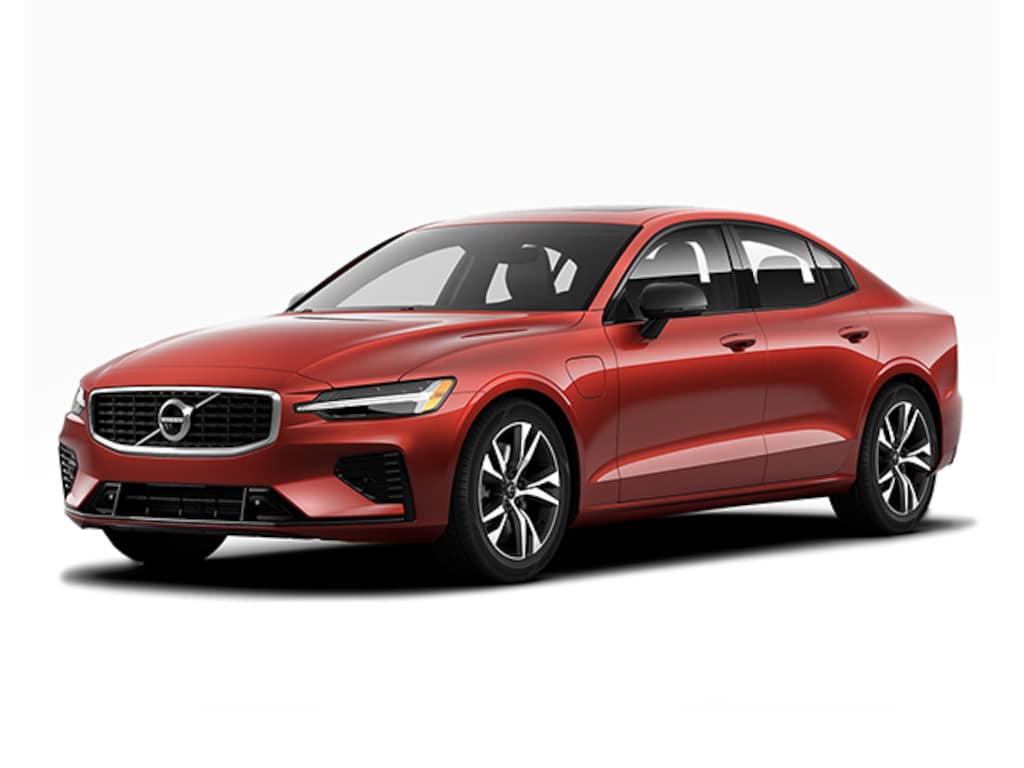 When it comes to financing a brand-new car, you've got plenty of options. However, if your budget is tight and you're finding it difficult to find a car within your limits, why not try leasing? The perks from leasing can even outweigh the ones you find from buying a car the traditional way. At McGrath Volvo Cars, we offer an array of leasing options that include huge benefits.
View leasing & financing options View New Inventory
View Pre-Owned Inventory View Contact Us
Always Drive a New Luxury Car
When you lease a Volvo, you get to drive a new luxury car without it aging more than a few years. Most terms for leasing last just two to three years, meaning you won't wear out your Volvo long before switching to a new one. On top of this, you'll get the technology upgrade and safety features each new Volvo offers.
Affordable Monthly Payments
If you lease your Volvo, you pay a much lower monthly payment than you do with buying. If you lease the favorite Volvo S60 you've been eyeing, you'll pay the difference between the price of the vehicle and its residual value when the lease is up. Compared to if you buy the vehicle outright, you'll be paying a lot less each month.
Affordable Down Payments
Most leases only need a small down payment or require nothing at all. One of the main reasons leasing has taken off recently is the minimal amount down is much less than a regular down payment for a car.  This has been a major contributor to the rise in leasing Volvos and one you will take full advantage of as well. We are serving Buffalo Grove, Arlington Heights, Palatine, Rockford, Algonquin, Barrington, and surrounding areas.