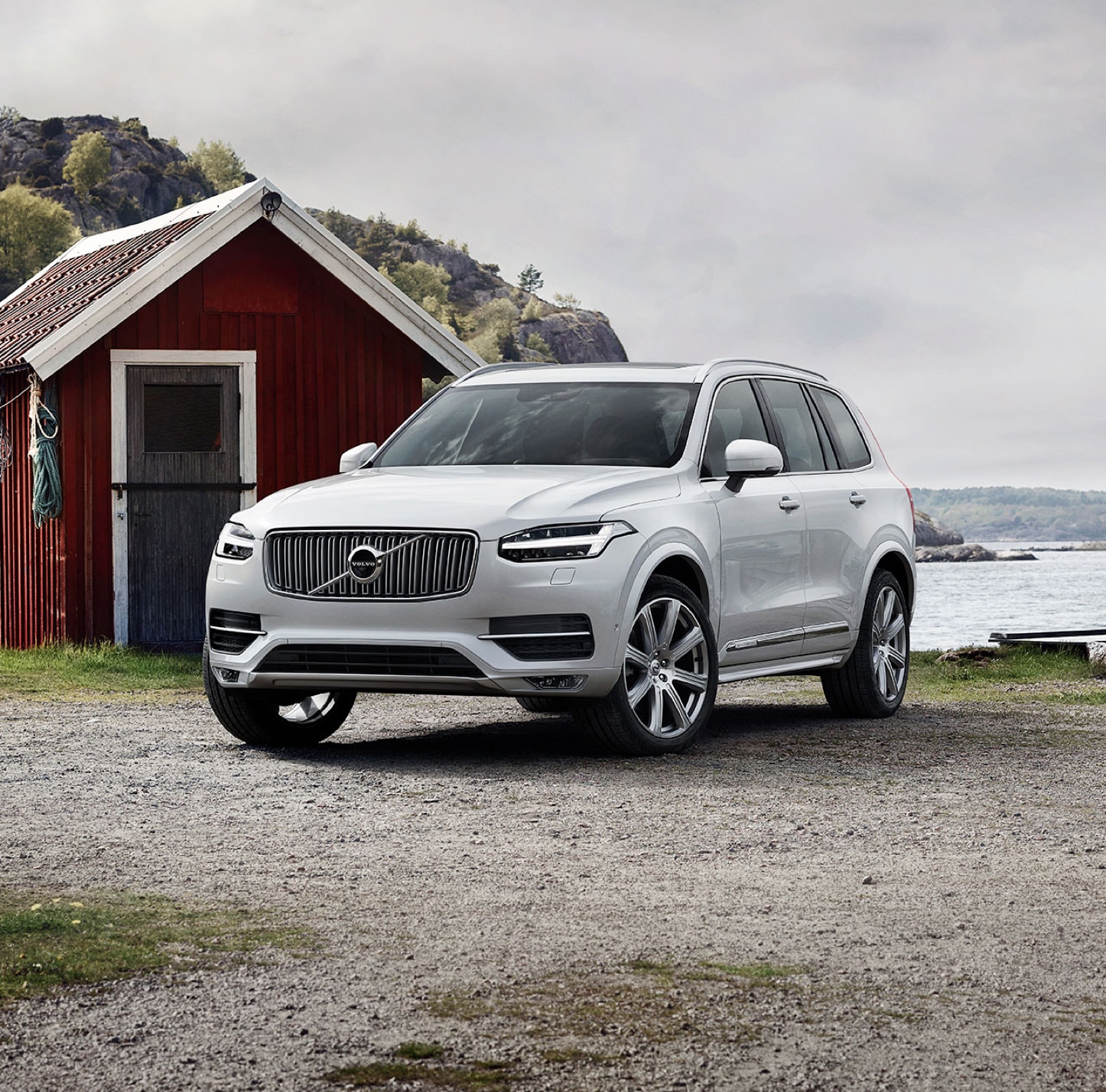 The image of the family car usually stirs up one three-letter word: the SUV. However, do all family cars come in one shape and size? Volvo historically makes itself known as the high-end brand used for upscale lifestyles. A family car takes a family on outings, daily routines, and family vacations and road trips. With Volvo's vast line of family-friendly vehicles, which one works great for the whole family and why?
View New Inventory View Pre-Owned Inventory View Contact Us
Types of Volvos for a Family Car
Hatchbacks and sedans are fun for smaller families, but large SUVs, big sedans or people movers with seven seats bring folks to their destination. For comfort, space, security, and adjustability, Volvo knows how to get your family around town.
Trunk space and cabin space
Trunk space and cabin space are important for some, especially the big and tall in your family. Volvo provides excellent space for every seat in every car to make sure no one's cramped. The vehicle may have built-in child booster seats, spacious headroom and comfortable space, and you may want to consider whether you can fit a stroller in because some vehicles can even accommodate that in their space. The practicality of buying a Volvo fits many lifestyles. Check and see, even mountain biking equipment can fit in the backseat of your Volvo.