Get to Know the New 2021 Volvo XC40 in Barrington, IL
Volvo has long been an innovator in sustainability in recent years, and the 2021 Volvo XC40 fits right into this theme. The 2021 Volvo XC40 is all about style, ingenuity, comfort, and sustainability. The new XC40 showcases everything you love about Volvo with premium styling from Scandinavian designers, along with the robust power you crave from a small SUV. With seating for up to five, a sporty aesthetic, and advanced technology, the Volvo XC40 luxury SUV is making a statement for 2021, and it's ready for you to take home to Hoffman Estates.
Comfort and Style
The 2021 XC40 features the same sporty exterior styling with a two-tone roof available that makes exploring Elgin, IL all the more fun because you know you stand out from the crowd! The interior features useful storage options like large doors bins, hidden storage compartments for precious items, and hooks for your purse or bags.
To make the interior feel even more spacious, there is an open-an-tilt panoramic roof that brings the warm air into the cabin for a breath of fresh air.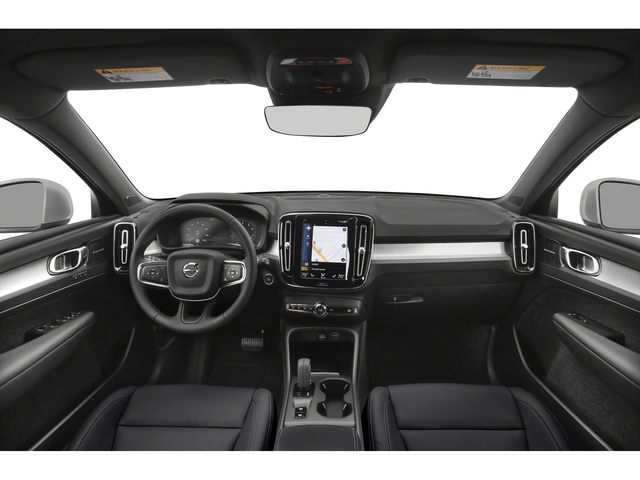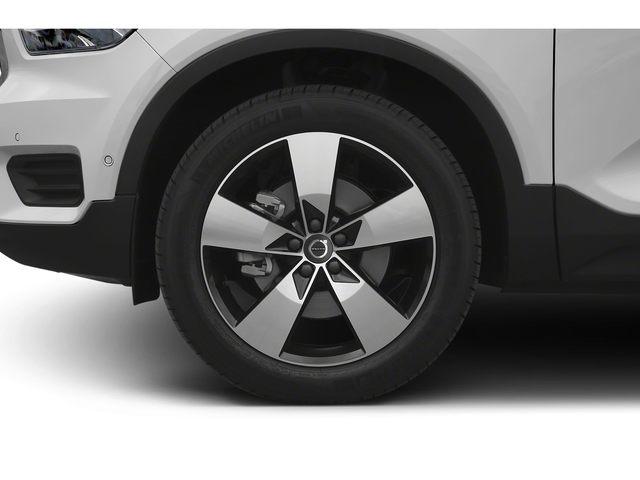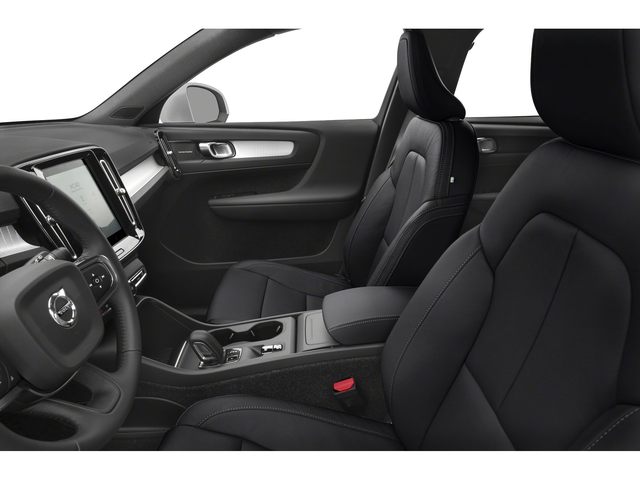 Safer Than Ever Before
Driving from Palatine to Algonquin, IL is now safer than ever before thanks to Volvo's updated standard and available safety technologies. You'll be equipped with four high-definition cameras that provide you with an impressive 360-degree view of your SUV, so parking is effortless no matter how small the spot appears.
Intelligent driver assist technology is also available and can help you avoid potential accidents or other dangerous situations on the road. This technology looks out for other cars, pedestrians, animals, and cyclists.
The 2021 Volvo additionally now comes standard with a blind spot information system that will alert you if it is unsafe to switch lanes on the highway and can even gently guide you back into your lane if you begin to drift.
Introducing the All-New 2021 Volvo XC40 Recharge
Building your own new Volvo has never been more exciting. The 2021 XC40 Recharge is the new trim from Volvo that provides you with a plug-in hybrid SUV. It's easy, convenient, and thrilling all in one!
Power & Efficiency
The 2021 Volvo XC40 Recharge is responsive and powerful. You'll be powered forward with Volvo's first high-performance electric powertrain that can be fully charged from the comfort of home for added convenience to your busy day.
You can select your gear, and there is no start button. Two twin electric motors are paired to all-wheel drive. This means you'll drive with zero tailpipe emissions.
The 2021 Volvo XC40 Recharge offers you an impressive range of up to 418km/208 miles on a full charge and can be fully charged up to 80% in just 40 minutes!
This is what the future of driving is all about.
Designed for the Planet
The materials used to surround you in the cabin are also environmentally friendly. All the materials used are sustainable; for example, the carpet is made from recycled plastic and looks amazing.
The 2021 XC40 can also be paired to the Volvo On Call app so you can find your friends and family and get help when you need it.
Additional Features You'll Love
The 2021 Volvo XC40 comes with comprehensive technology features as well as Google Maps, Google Assistant, and Google Play store, among other technological advancements to ensure you never miss a beat.
Financing Options
The 2021 Volvo XC40 has it all and more. You can find our dealership just a quick drive from Algonquin, IL, and we are excited to offer a reasonable loan or make you a fantastic new Volvo lease deal. Get in touch or visit us today for more information!