Join us in our brand-new state-of-the-art facility in the 1st Quarter of 2019! The McGrath Automotive Group is heavily invested to the lovely Barrington community and is equally eager to share this new facility with our customers!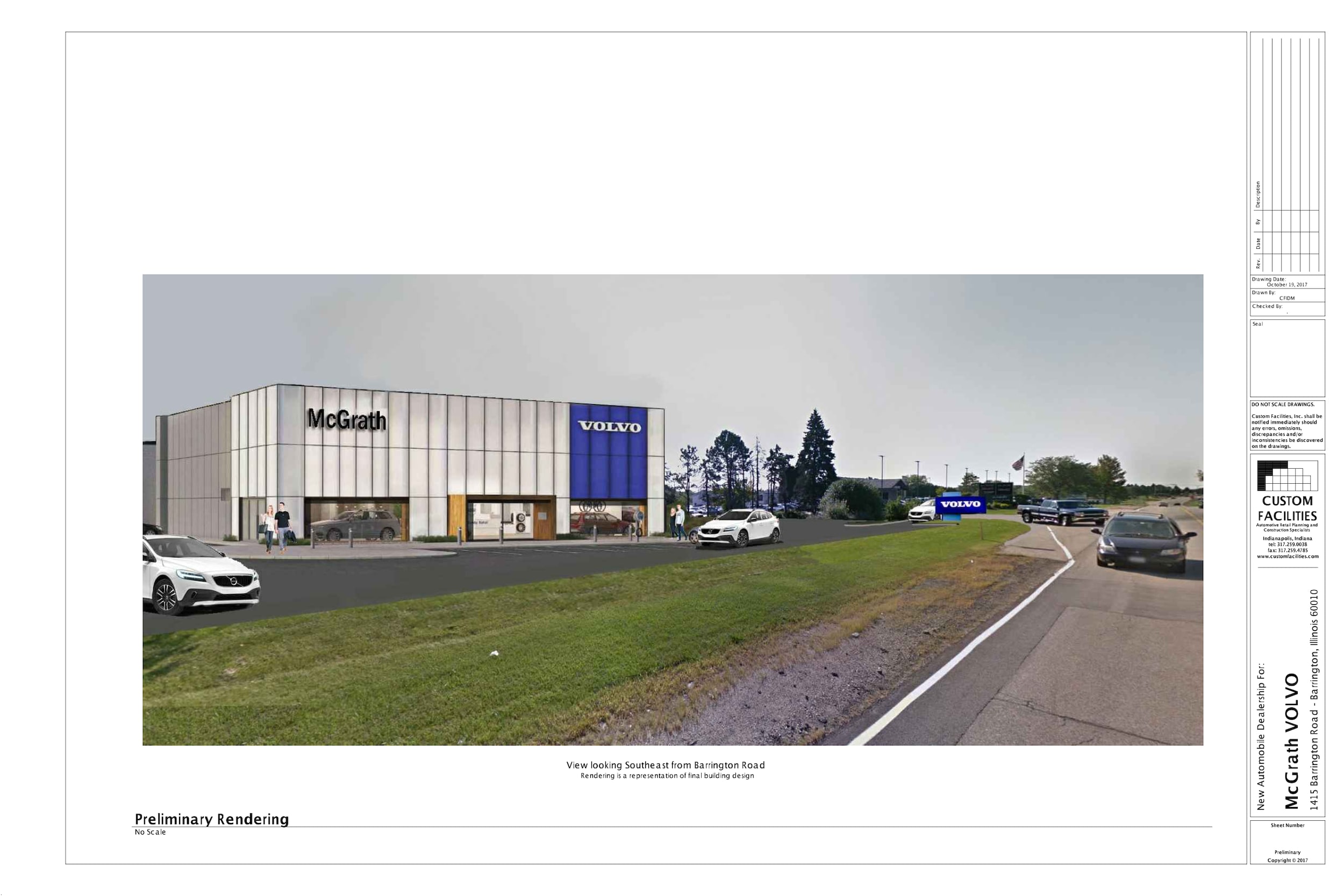 (Above) Our preliminary rendering of what our new facility will look like - we're excited!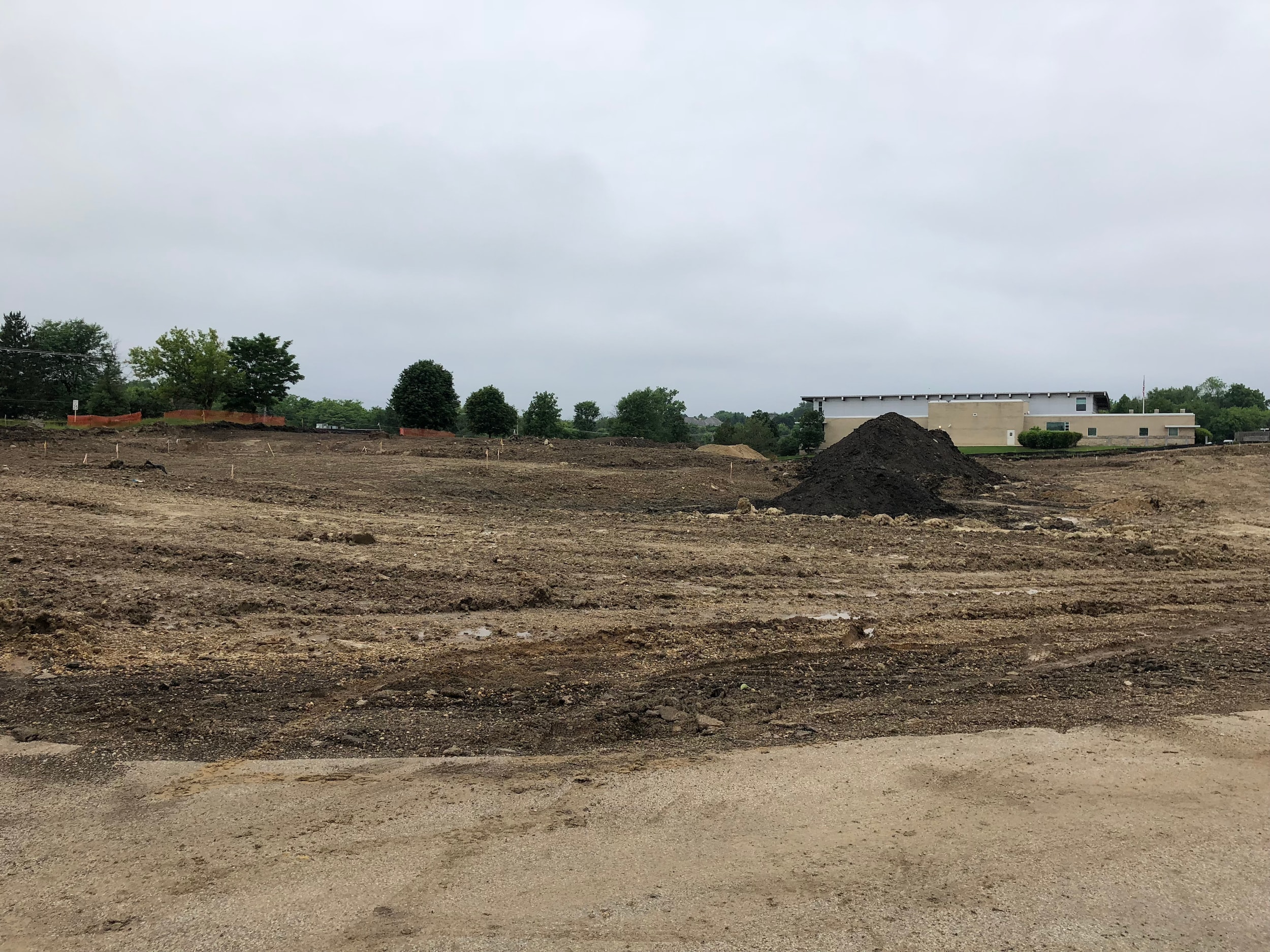 (Above) June 21st, 2018 - Looks like the soil isn't cooperating - time for the excavators to do some work!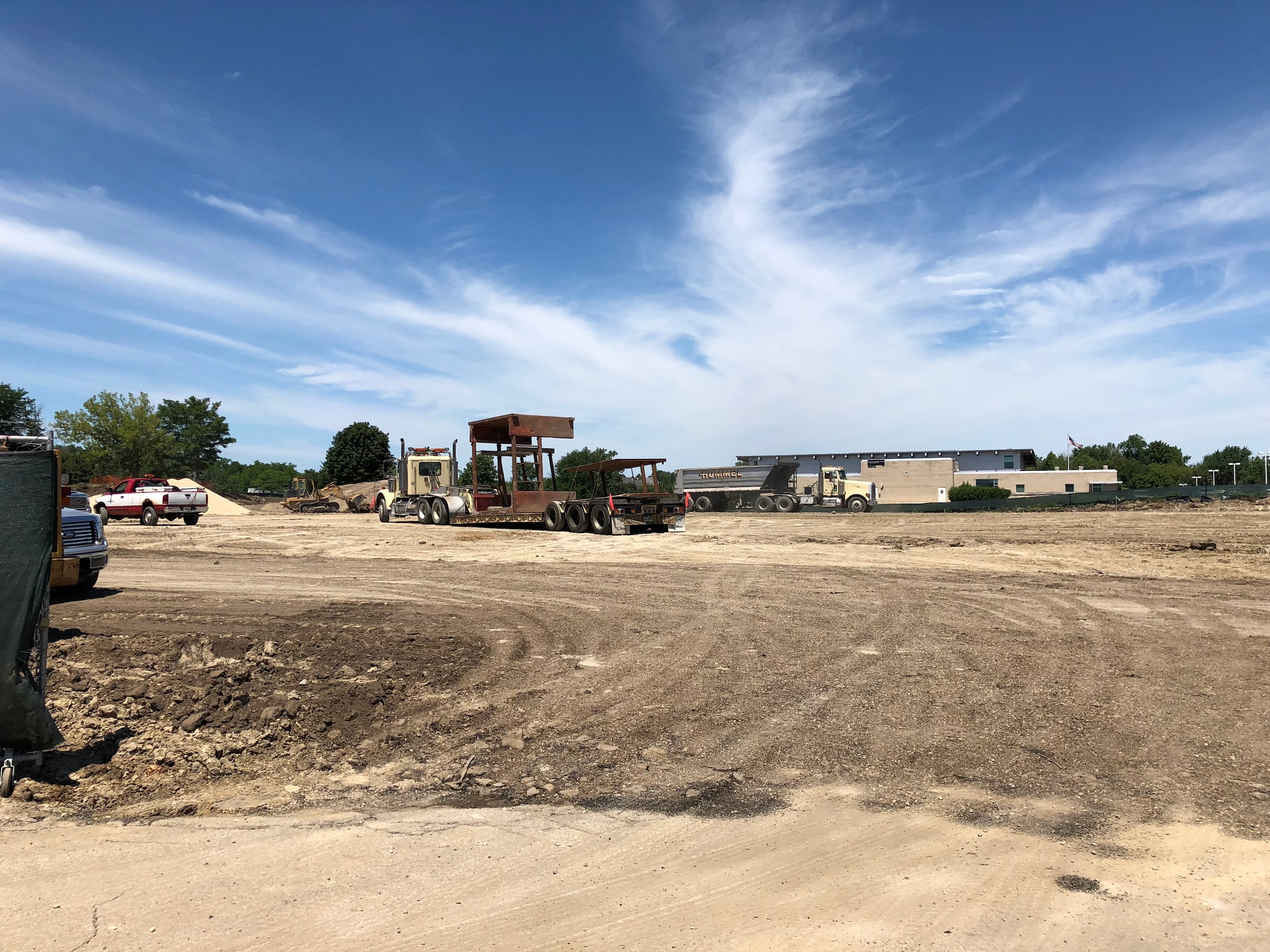 (Above) July 24th, 2018 - We're finally ready for the concrete, electrical, and plumbing - call in the mixers!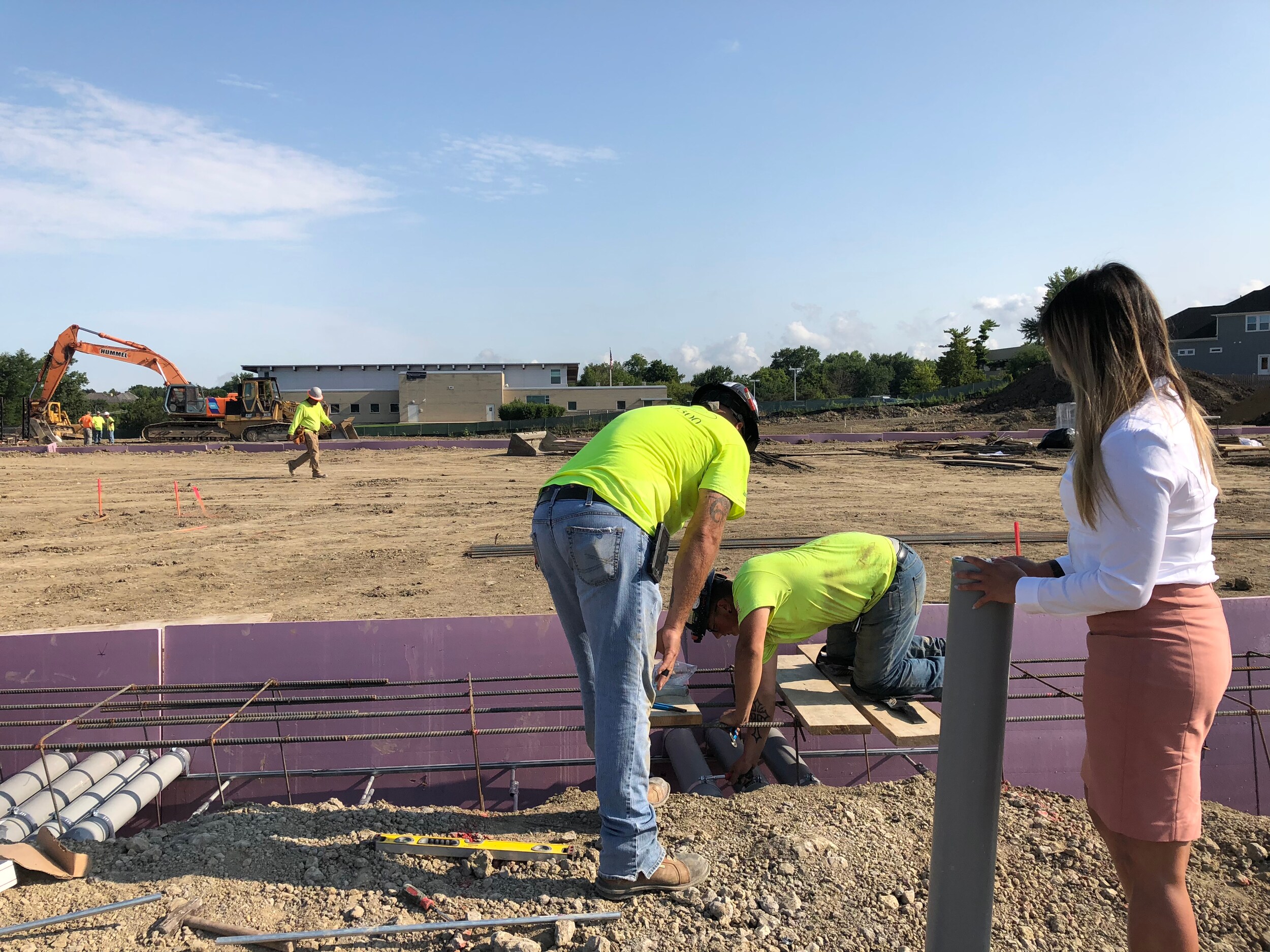 (Above) August 3rd, 2018 - Kaye, our Finance Manager, helping the electricians - we need more conduit!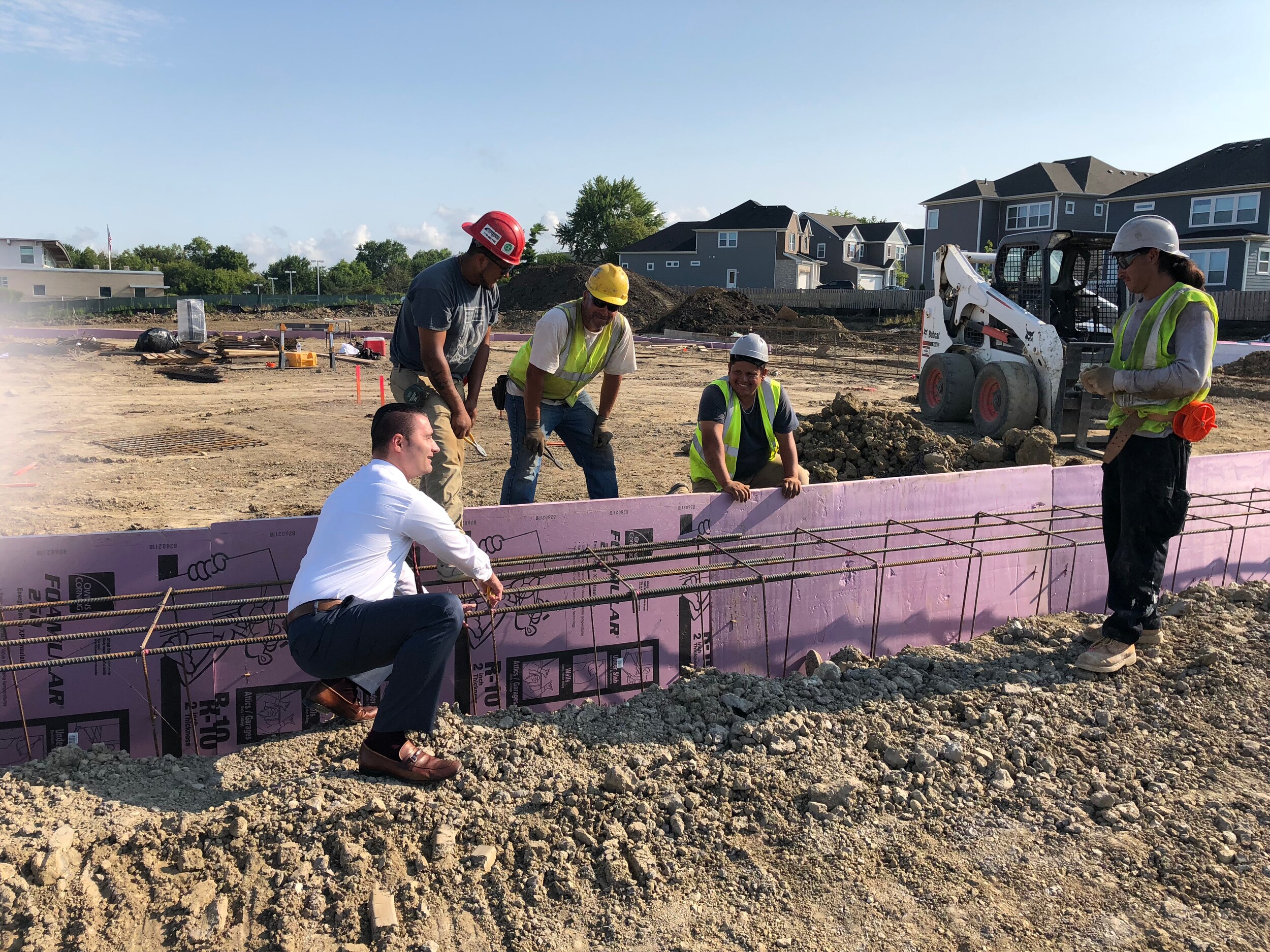 (Above) August 3rd, 2018 - Adam, our General Sales Manager, confirming the rebar is tight and ready for concrete - looks good!