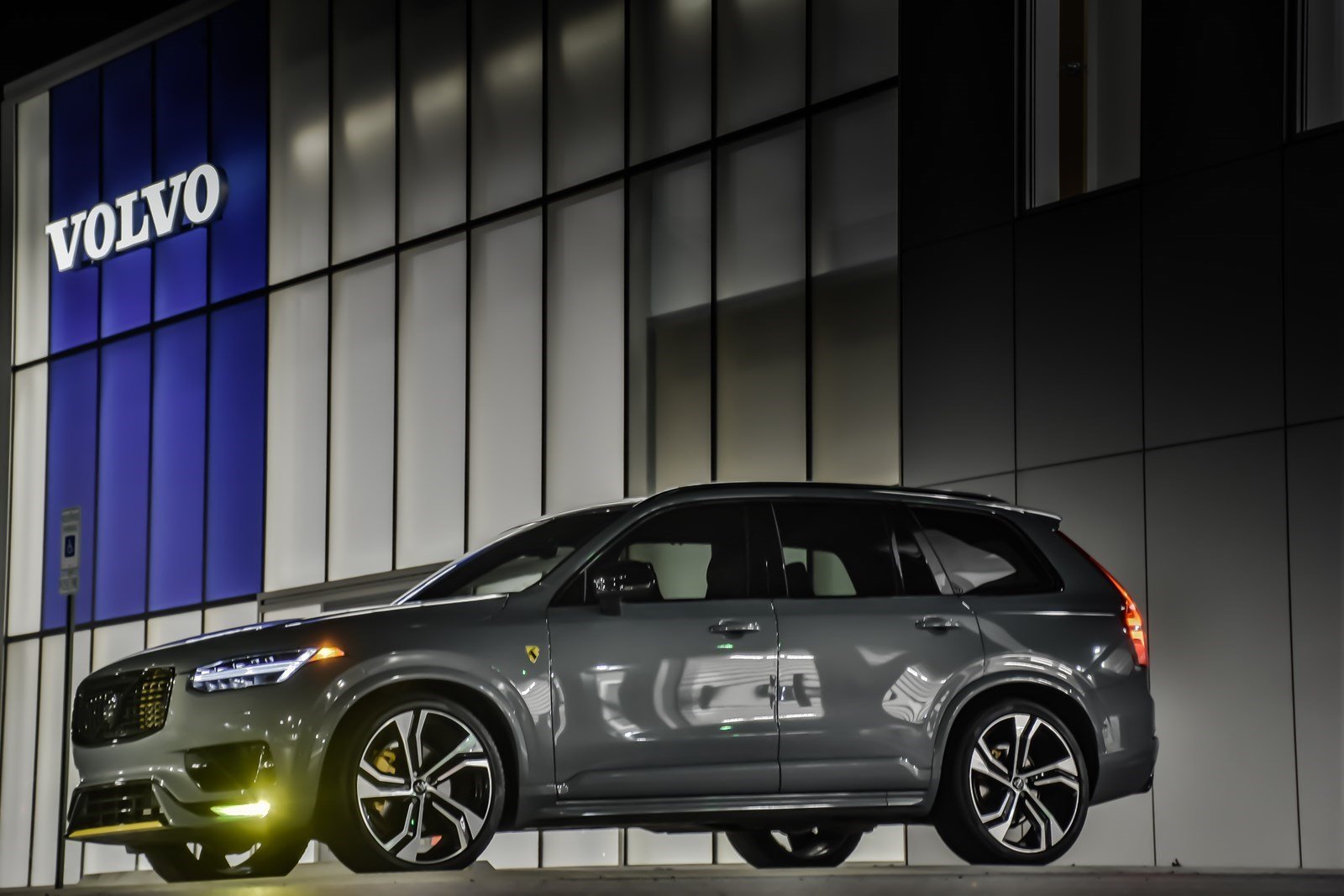 Introducing the McGrath Heritage Edition!!! 
WHEN TORSLANDA CALLS - WE ANSWER!
Price: Starting at $3,995 installed
Warranty: Yes! Against all painted/coated parts

Availability: Exclusively for Current Volvo R-Design Models only
Description: Professionally Painted Front Grille, Front Volvo Emblems, Rear Volvo Emblems, & Exhaust Tips in High Gloss Black. Professionally Painted Front & Rear Brake Calipers in Yellow, Professionally Tinted Front Windows, Volvo "Prancing Moose" Side Fender Emblems, Professionally Wrapped Yellow Stripes on Driver's Side of Front Grille in Yellow/Yellow/Yellow, Professionally Cleared Volvo 1927 Torslanda Logo on Front Brake Calipers, Professionally Tinted Fog Lights in Yellow, Professionally Wrapped Front & Rear Lower Bumper Valence in Yellow.
Inquire with our Service Team for more information!