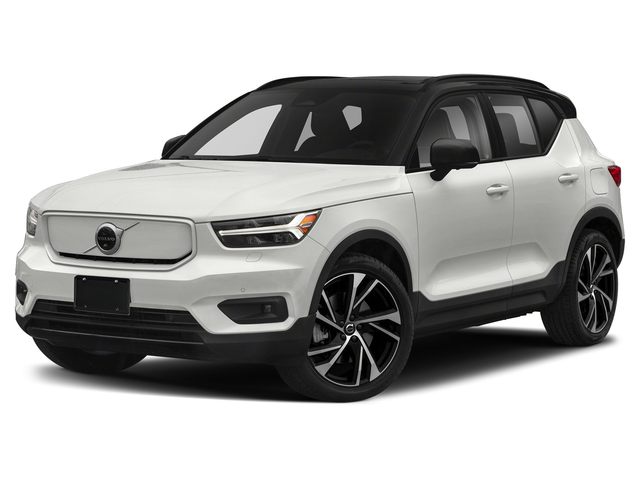 Chances are if you are reading this, you have an electric vehicle or are considering an electric vehicle. Among the many reasons to seriously consider going with an electric vehicle, including lower fueling costs, and less greenhouse gas output.
There are two kinds of electric vehicles on the market - gas/electric hybrid vehicles and fully electric vehicles. A gas/electric hybrid will usually have a limited driving range solely on the electric engine and then will switch to gas powered either when you want to add acceleration or when the electric storage has run out.
All of the models by Volvo available at McGrath Volvo in Barrington now come with the gas/hybrid option and the first all-electric SUV from Volvo is also now available with the XC-40 Recharge. More fully electric models are going to be released by Volvo in the coming years.
But there are also drawbacks to electric vehicles to consider too. The batteries do work better in warmer climates and the Chicagoland area is familiar with long stretches of frigid temperatures. Batteries are commonly measured in range - how many miles you can drive before you have to recharge. Cold and very cold temperatures can reduce range anywhere between 10-30% of what you would have available on a typical summer day.
A "road trip" is more difficult with an electric vehicle because instead of stopping to fill up the tank and taking off a few minutes later, more planning and longer stops would be required. That being said, the XC-40 Recharge can replenish about 80% of its storage in 40 minutes and the range from full charge is over 200 miles.
With the plug-in hybrid, electric battery range is usually between 15 and 40 miles (the Volvo models are all around 20 miles).
If you are in Barrington with a low remaining range on your fully electric vehicle or want to use the most of your electric range for your hybrid, knowing where to plug in while you are out can be very helpful. So, here are some currently available options:
Algonquin Main Street (Algonquin) - free charging
Spring Hill Mall (West Dundee) - 4 free chargers at Barnes & Noble, Macy's
The Arboretum (South Barrington) - 2 chargers at LL Bean/Caribou Coffee
Harper College (Palatine) - 2 campus locations with Paid Charging
Walgreens - Many locations including (on Rte 12 Lake Zurich, on Rte 14 in Palatine, on Dundee Rd in Palatine, on Dundee Rd in Buffalo Grove) - Paid Charging
Whole Foods (Kildeer) - 2 hours free charging
Lake Zurich Town Hall - $1 per hour charging
Algonquin Township Center - Free Charging
AMC Lake in the Hills 12 movie theater - 2 hours free charging
Ridge Plaza (Arlington Heights) - Paid Charging
Cook County Municipal Courthouse (Rolling Meadows) - Paid Charging
Woodman's Food Market (Volo) - 4 spaces available
Charging station information accessed from PlugShare.com - you can use their mapped database to find currently available stations
If you are interested in learning more about the Volvo plug-in hybrid vehicles and the fully-electric XC-40, you can:
Come visit our showroom to talk with a sales associate and take a test drive
Call us at 877-349-1594